Events
---
JUNE
YIN & GIN 
Teaming up with Mirosuna, you can now relax and unwind at their beautiful studio in South Melbourne, as well as sample some Bass & Flinders gins! Join one of two Mirosuna x Bass & Flinders Yin & Gin Friday night sessions by booking in here:
This is a 2 hour social gathering combined with a body movement class to help you release your built up tension and tight muscles. You will work through a series of stretches, bends and poses…with a GIN (or two)!
ONLY 10 SPOTS available.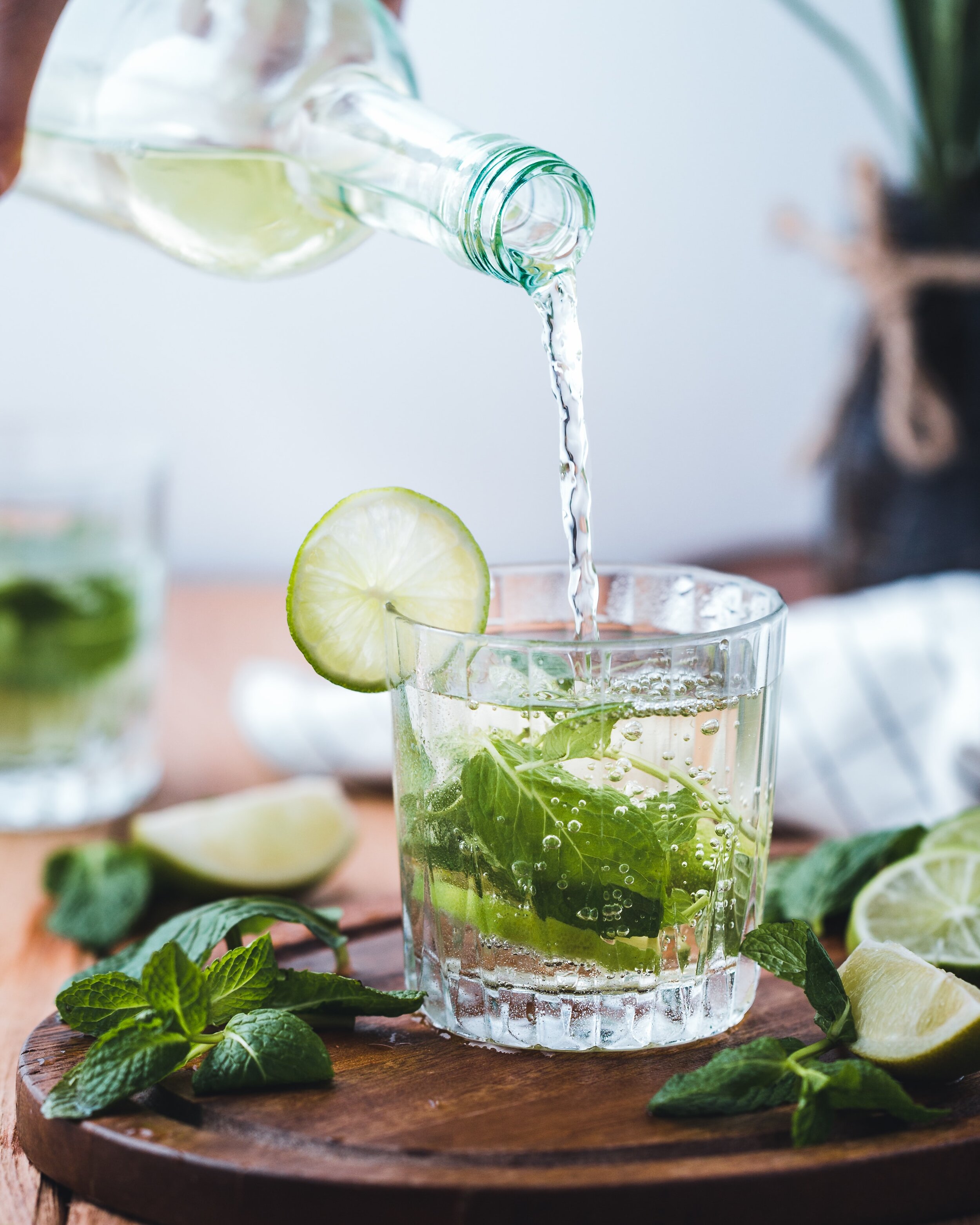 WHAT'S HAPPENING AT OUR DISTILLERY DOOR?

UPDATE JUNE 2020
Please note that in-line with government regulations, Bass & Flinders will be postponing all events until further notice. Click here for updates in relation to the current COVID-19 situation.
For any enquiries, please contact us.
We hope to see you all again very soon.
Taste & Tour: $35 per person (allow 40 mins)
From vine to grape-based spirit and into the bottle, a peak behind the curtain will give you a brief history of Bass & Flinders Distillery as well as a guided tour and sensory journey through the process of making our award winning gins, liqueurs and brandies, all in the heart of our production area. 
Includes: Distillery tour, 5 tastings from our wide range of gins and $10 off any bottle purchase.
Tours are run on Friday, Saturday and Sunday and bookings are recommended as group sizes are kept small.
For bookings or enquiries email us